Posted by Amy Renae on Oct 20, 2021
It might feel cold, rainy and let's-face-it -- horrid outside, but surely you can feel that little bit of spring in the air. That tiny bit of fresh air from the south that smells of tulips and peonies and fresh rain and sprouting grass. Spring is coming and it will come faster than you can imagine. Those boring days of winter will be past and the work loaded days of blissful spring will be upon us.
If you are anything like us, you want to rush things a bit. Winter is so sad and depressing and spring is just...well...everything. There can't be anything better than the brilliant new life we get to joy in every March, April and May. So to push the season way into early March you can get started with seed starting, bulb forcing, branch forcing and cold frames. Today we are going to focus on those cold frames!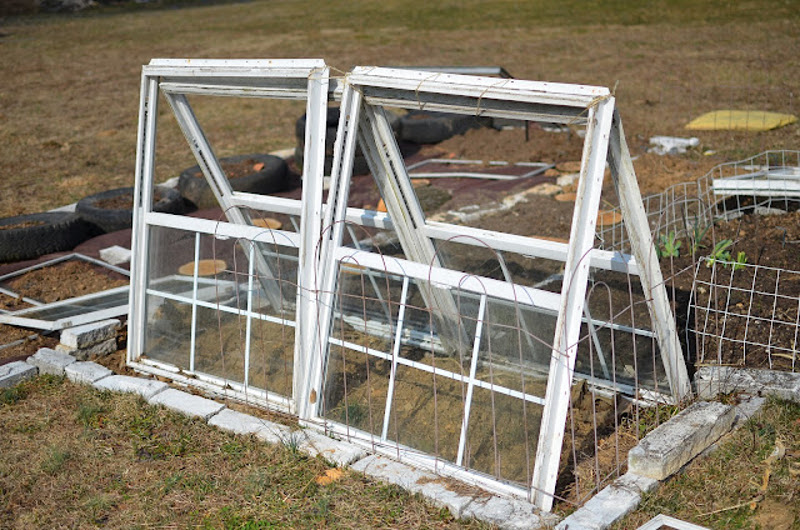 What Are Cold Frames?
Cold frames are simply a planting area or box, with glass over top to warm up the soil and air around the baby plants. When used in early spring or late fall, they can extend your planting period by quite a lot. The problem? Cold frames can be expensive! That my friends is why we love DIY gardening. If any area of life were more suited to DIY solutions as opposed to costly installations -- the garden would be it. So instead of spending your hard earned bucks on cold frames (that are typically too small anyway), you can use recycled windows!
Building A Recycled Window Cold Frame
Old recycled windows are typically easy to find or acquire for a pretty cheap price. Windows are a common site -- particularly old, useless windows. You should be careful of very old windows with peeling paint. These might contain lead and are not safe for use in your vegetable garden. Anything vinyl or aluminum is perfect though!
Once you have scored some old windows, it is time to pick a location for your cold frames and assemble the pieces. We prefer to use them directly in the vegetable garden, hidden away from sight from the neighbors and with soil that is already prepped for planting. But you can definitely pick other locations as long as the soil is well suited for growing. To build a cold frame, simply take four windows (or 2 or more than 4) of the same size, lean them against each other and secure the top.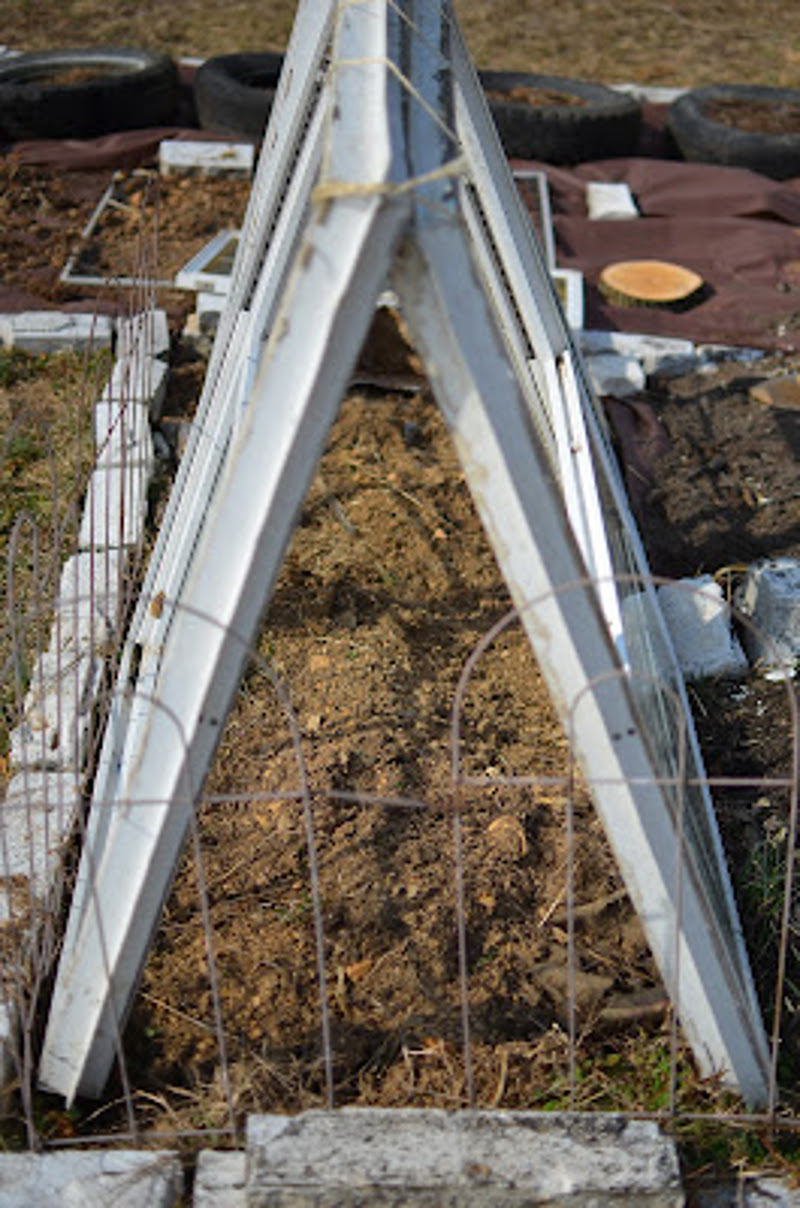 It is simply a matter of looping twine or wire through the top sections of the windows to secure them against wind. These windows are fairly heavy, so their weight alone, leaning against each other provides a lot of stability. You might notice that the upper portions of the windows are left open, as well as the sides. In warmer zones, you don't need a fully enclosed frame. In cooler zones, you may want to enclose the space more. The windows lock in enough warmth from sunlight, while the open areas provide some air flow for the plants and ensure the space doesn't overheat.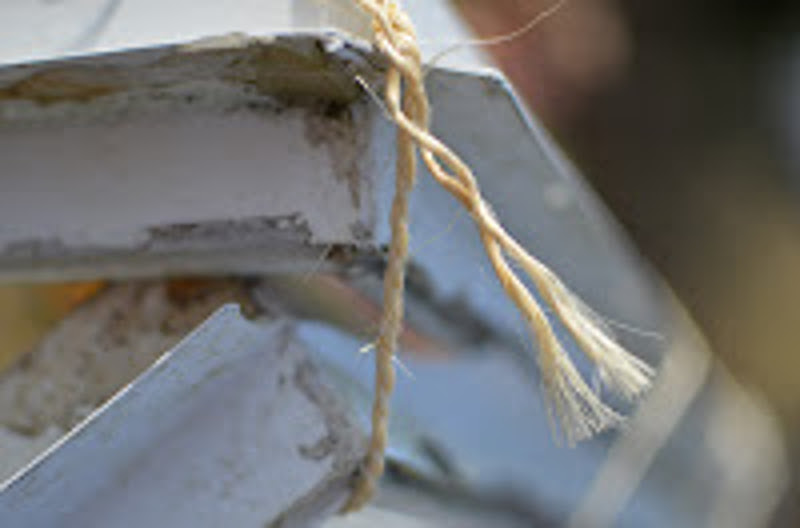 Which Plants Work Best For Cold Frames?
Which plants? Well, that is a good question! Even though you are getting a jump on spring, you still will not be able to get the outdoor soil warmed up enough for summer plants with this system (corn, beans, tomatoes, peppers). Instead, stick to spring favorites like sweet peas, swiss chard and spinach, mustard plant, leeks and onions, beets and radishes. You will be harvesting before any of your friends and oh how jealous they will be!