Mopheads (Hydrangea macrophylla) are the most popular hydrangeas grown in home gardens and landscapes. Most mopheads grown today are blue or pink but a few varieties are white. These are also commonly known as French hydrangeas.
Lacecap Hydrangeas and Mophead Hydrangeas are both classified as Hydrangea macrophylla. Both types require the same growing environment.

Mophead Hydrangea Petals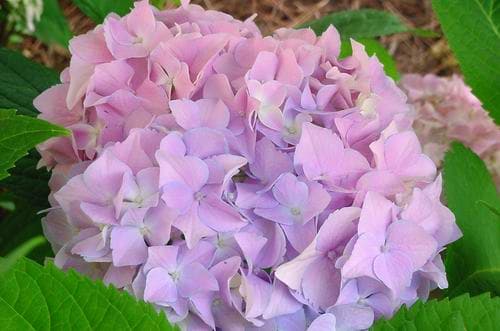 Mophead Hydrangea Form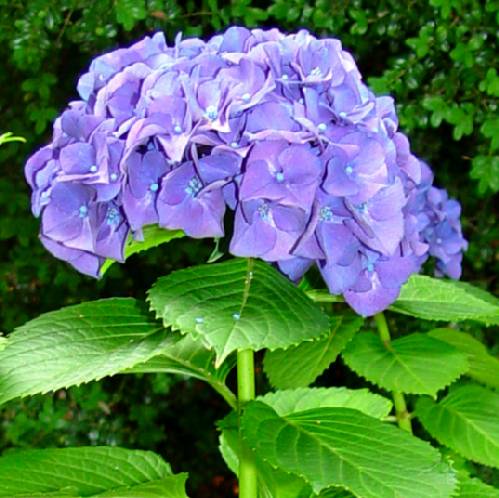 Mophead Hydrangea Leaves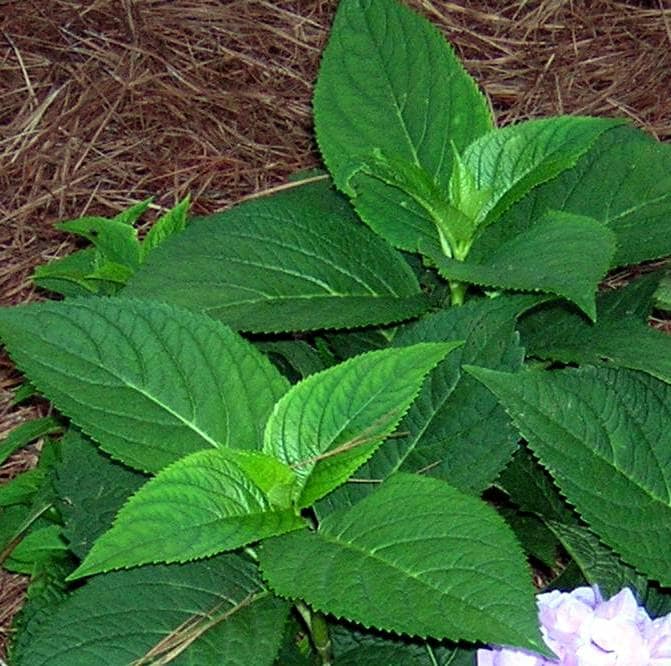 Any of the hydrangeas below (except the white ones) can be either blue or pink, depending on the soil composition.

Select an image below to view a larger picture or a larger selection of pictures & information where available.

Mophead Hydrangea Varieties

Other Mophead Hydrangea Varieties

| | |
| --- | --- |
| | |
| | |
Links To Other Mophead Hydrangea Related Information